We had a super special guest on the show for this episode – Princess Kayla herself!  Fresh from her appearance on the Today Show, Kayla tells us all about it!
Some other recent highlights:
Kayla travels to the White House and meets Joe Biden
The signing of the Delaware ABLE Act otherwise known as 'Kayla's Law' (we also got an update from Rick on implementation).
An update on the Convention in Phoenix including what Kayla learned such as 'you can swim a lot in Arizona, but wear shoes because the ground gets hot!'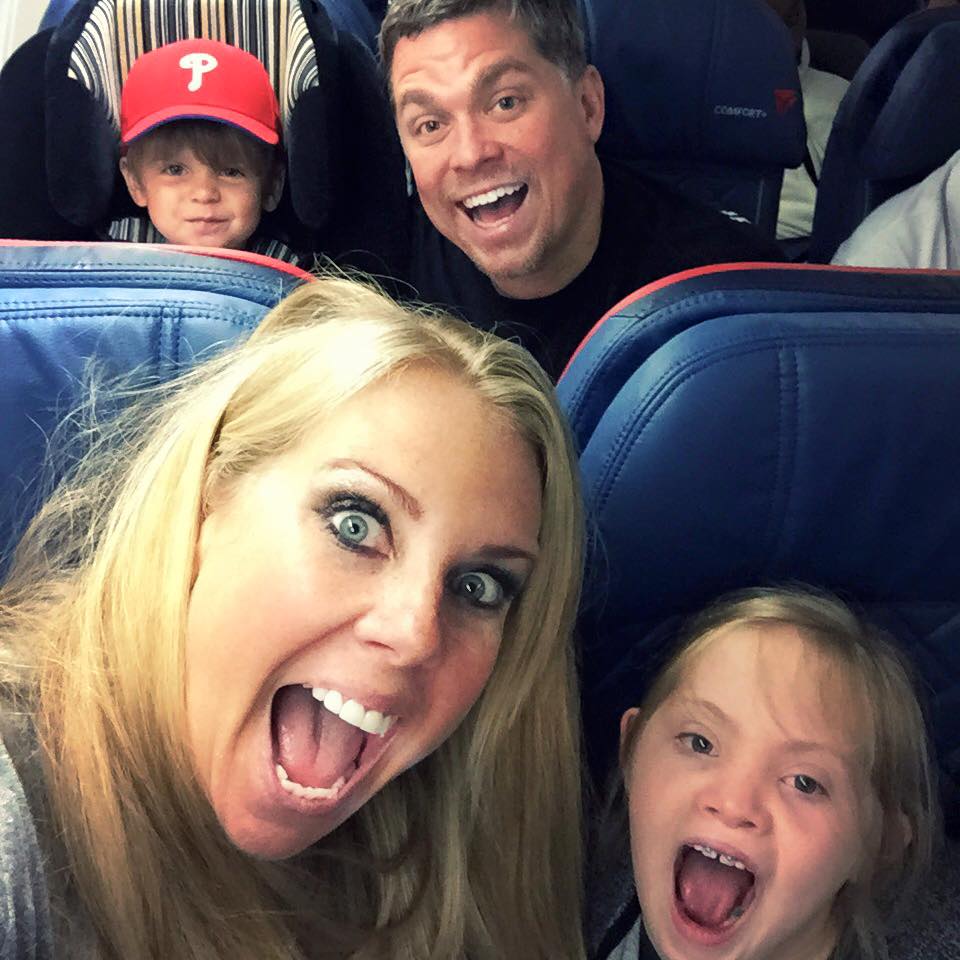 Crazy Kosmalskis!
We also got an all around update on your hosts in their families in which we learned that
Dex likes super VILLAINS
So does Logan!
Luke will someday put them both in jail because he likes super heroes.  Someday they can get together and play Avengers or something…
This was a really great episode.  No offense to all the smart and wonderful people we have interviewed previously, but interviewing Kayla was loads more fun…
And as Kayla says 'Tweet me!',
Mark
Download Down Syndrome Radio, Episode #32.