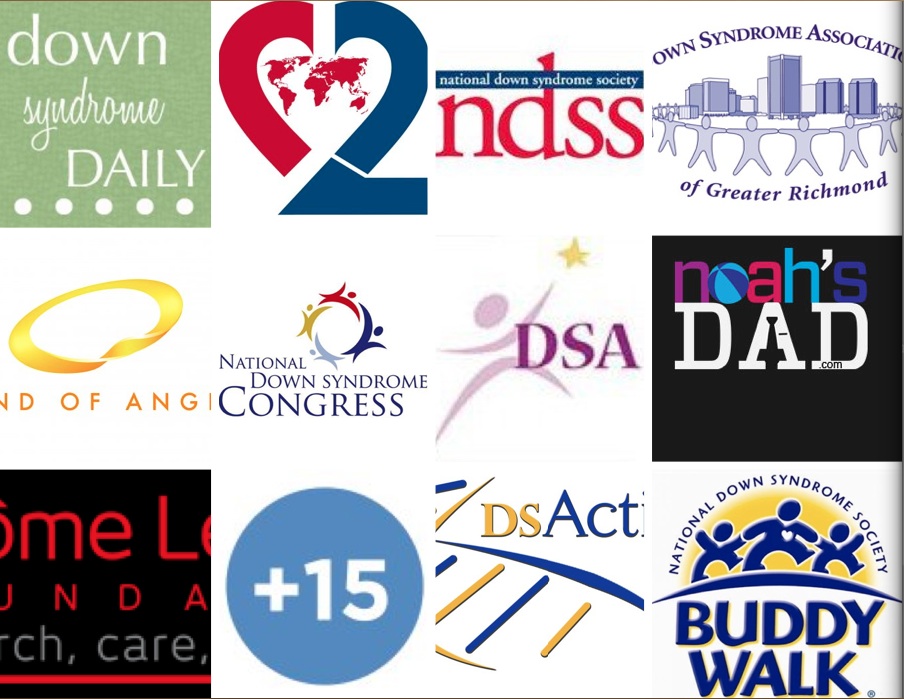 There are a ton of resources out there with varying degrees of useful information about Down syndrome.  We break down what we think are the most informative, helpful and enjoyable websites, books, blogs and podcasts (of course)!  See the big list of links below.
Our great story this week is a touching story of two people with Down syndrome getting married.  Michael and Melissa have known each other since they were two years old and were married on May 19th.  The article and some great pictures here!
As a bonus great story we talk about Reid, a friend of Down Right Awesome and veteran of Infantino's Everybody Plays campaign.  Reid is featured on the back cover in a new summer Target circular this week! Way to go Reid!  And thank you, Target!
Associations
Blogs
Books
Events
Podcasts
Download Down Syndrome Radio, Episode #3