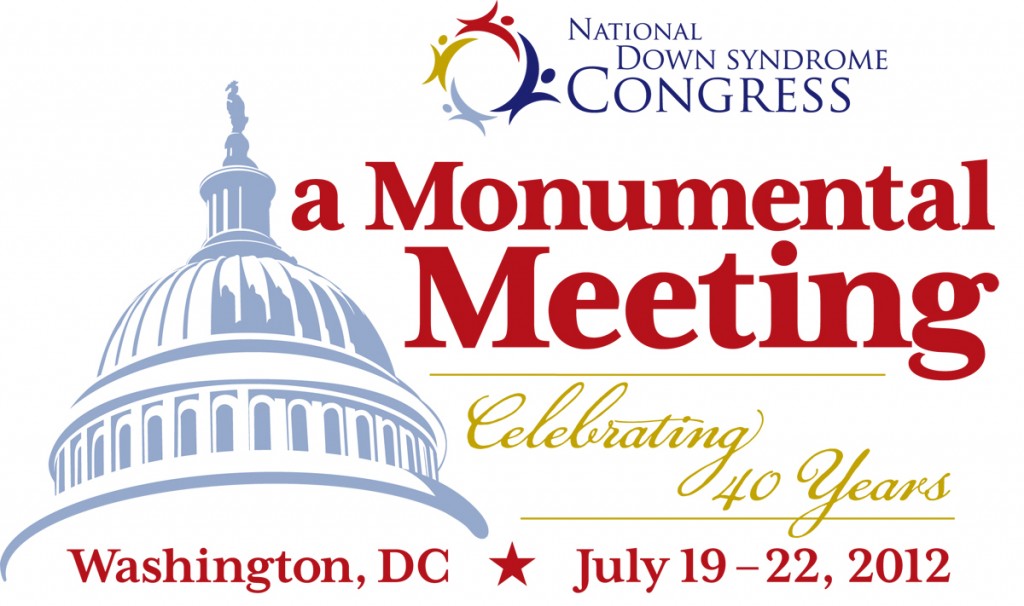 Running on fumes and adrenaline, we recap the highlights of the NDSC Convention from a very busy weekend in Washington, DC.  From advocating on Capitol Hill to dancing the night away – with workshops, exhibits, hallway and pool meetings in between, we get the lowdown on the "world's largest family reunion."  Mark and Rick share their experiences as attendees while Jason adds questions and comments based on the live stream option.  Overall, it was an excellent time with loads of useful information.
Apps and mobile computing are creeping into all aspects of our life, the convention is no different.  With tablet computers becoming integral tools in educating our kids, one workshop was completely focused on useful apps for all aspects of education, while many of the other workshops shared their favorite apps as well.  An excellent list of apps (and other great info) can be found here.  Also mentioned are two recommended apps to help our children learn about time and money – Jungle Time and Jungle Coins.  All of this app talk prompted us to share some of our favorite apps.  Our apps of the week are Monkey Preschool Lunchbox and Write My Name.
Getting away from the convention for a bit, our great story is about the dedication and perseverance of Matthew Egan and his reward of a black belt in karate.
Our closing song is an attempt to capture the closing moments of the Convention, when thousands of people were jumping up and down and rocking out to Firework by Katy Perry.
See you in Denver in 2013!
Download Down Syndrome Radio, Episode #7.
Better yet…subscribe, rate us and leave a comment on iTunes!